About
Morris & Opazo
We are a company specialized in providing IT business solutions.
Our Partners
Our partnership with companies like Microsoft give our clients the trust & confidence, and lets us show our reliability.
AWS is the well-known leader in cloud-based technologies and has been ranked #1 for six consecutive years in the Gartner Magic Quadrant report.
As an authorized reseller, we can offer the most convenient opportunities to take advantage of the Cloud and drive your business to the future.
WHO WE ARE
We work with many public and private industries in both Chile and the United States. Each initiative is infused with true passion and dedication to achieve success.
For over 12 years we have delivered solutions adapted to our clients' needs. Our success is largely due to our great employees, innovative use of the most recent technologies, and the flexibility gained from our project management methodologies.
We focus on creating strong relationships with our partners and clients, and can proudly declare that 90% of our sales come from recurring clients.
"Our team is our most valuable asset"
COLLABORATIVE DEVELOPMENT MODEL
We focus on always covering the expectations of our clients in time and cost of investment.
An agile, open, transparent and collaborative work model that gives results
OUR CLIENTS
OUR EXPERIENCE
Throughout our 12 years of operation, we have delivered value to our clients through the different services we provide, helping them reach great success, while building strong and lasting relationships.
0
Custom business solutions successfully deployed
0
Innovative cloud-based solutions built in the last two years
0
Companies migrated to the cloud in the last year
0
Years providing outsourcing
0
Years exporting services to USA
0
Hours of technical training to companies
0
Consulting projects in the last two years
SKILLS OF OUR LEADERS
We are ready to face any great challenges that lie ahead
The key to our success
Our Values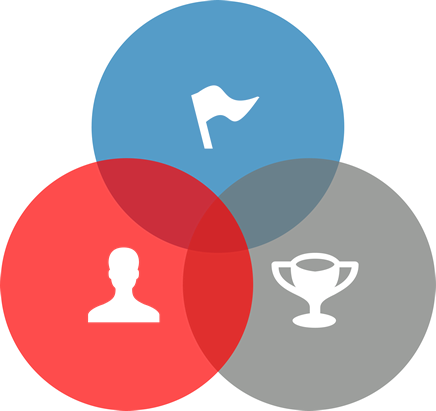 "There are no secrets to success. It is the result of preparation, hard work, and learning from failure".

— Colin Powell