Clients
Morris & Opazo
We work with many public and private industries in both Chile and the United States. Each initiative is infused with true passion and dedication to achieve success.
OUR CLIENTS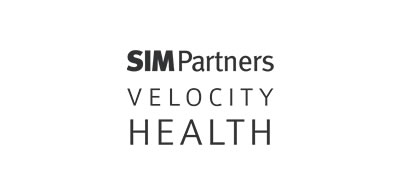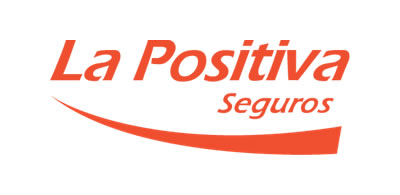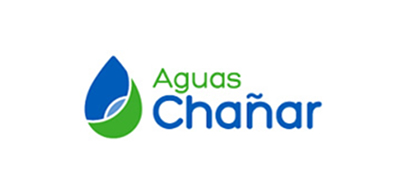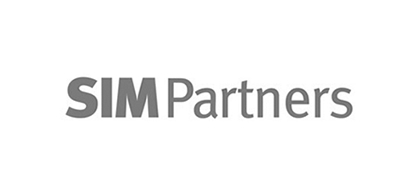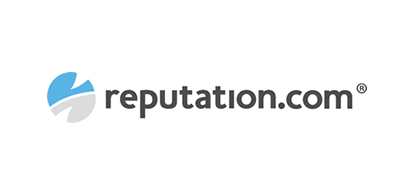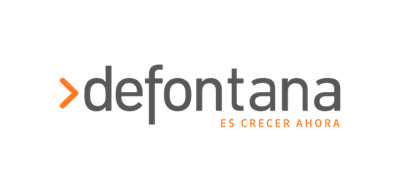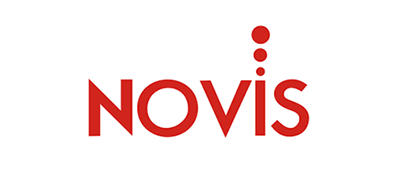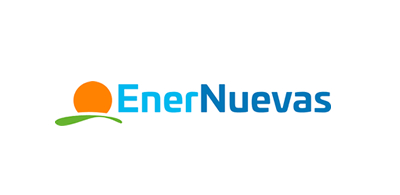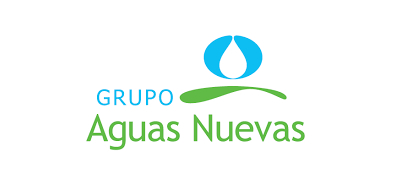 VOICE OF THE CUSTOMERS
Morris & Opazo tiene un amplio conocimiento en tecnologías cloud que nos han permitido aplicarlo en nuestra empresa.
Aguas Antofagasta
Porque han probado ser un proveedor responsable y disruptivo con un enfoque en la satisfacción del cliente, demostrando resultados efectivos cumplidamente. Debería notarse que sus servicios incorporan la transferencia de conocimientos para la comprensión técnica de las soluciones, lo cual facilita el mantenimiento y futura incorporación de los servicios de AWS en la organización.
Aguas Araucanía
Morris & Opazo ha sido un gran aliado en el deployment de nuestro proyecto cloud. Ha entendido nuestra necesidad y ha apoyado para que vayamos implementando paso a paso de acuerdo a nuestros requerimientos. Destacó la buena disposición del team en la resolución de nuestros problemas. Lo que buscábamos era un partner tecnológico y no sólo un proveedor de servicios Amazon. Creemos que con Morris & Opazo hemos encontrado esta alianza para poder seguir creciendo.
Agrosoft
Se evidencia a lo largo de todo el proceso una preocupación por parte de Morris&Opazo para cumplir con los objetivos definidos. Se destaca el énfasis por parte de Morris&Opazo en explicar la metodología y tecnología que se implementó, además de evidenciar las distintas opciones existentes. Respecto a los resultados, se logró crear una primera versión de un modelo de machine learning para detectar fraudes. Finalmente, se agradece el entusiasmo, profesionalismo y énfasis en conseguir los objetivos de todo el equipo de Morris&Opazo que participó.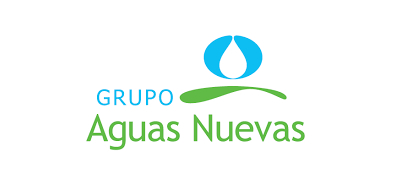 En la experiencia que he tenido con Morris&Opazo, han demostrado mucho profesionalismo y entendimiento de la necesidad del negocio. Un seguimiento permanente de la actividades del proyecto y apertura a nuevos requerimientos e ideas.
AJE Group
Lo recomendaría porque el desempeño del equipo de Morris & Opazo durante el proyecto cumplió con mis expectativas. El proyecto se cumplió en el tiempo acordado, con un resultado exitoso y con un proceso ordenado/detallado. La metodología aplicada para resolver el proyecto nos permitió cumplir con los retos planteados y lograr entendimiento sobre los beneficios/componentes de AWS.
InterBank
Durante la ejecución del proyecto el equipo sumó mucho con sus capacidades técnicas y personales, con una buena disposición de ayudar en cada reto que se fue presentando Buenas habilidades técnicas, buen nivel de conocimiento en herramientas de AWS, orientación al éxito, un equipo comprometido con el trabajo y los objetivos del proyecto. Si recomendaríamos a Morris y Opazo porque ha demostrado ser un proveedor con mucha experiencia en cloud y calidad en su trabajo. Un equipo de trabajo muy disciplinado y comprometido con los objetivos del cliente.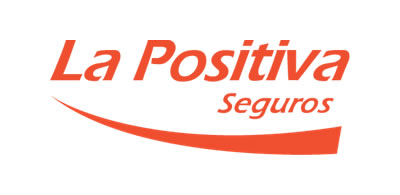 La Positiva Seguros
With the support of the team from Morris Opazo we were able to find solutions to our technological challenges using AWS services efficiently, and innovating with new methods to achieve our objectives.
They have great experience in AWS, they have demonstrated their knowledge and they share it. Highly recommended.
Cencosud
Because it has proven to be a responsible and disruptive provider with a focus on customer satisfaction, demonstrating effective results in a timely manner. It should be noted that its services incorporate the transfer of knowledge for the technical understanding of the solutions, which facilitates the maintenance and future incorporation of AWS services in the organization.
Aguas Araucanía
For the first line management at Aguas Nuevas it has been the best and most efficient model to deliver solutions to our clients, at the most convenient costs.
The attitude and quality of the staff from Morris&Opazo has allowed us to execute projects with high quality for the final product, development standards focused on the processes and problems of our organization. Custom solutions have been an answer to the processes where commercial solutions have not.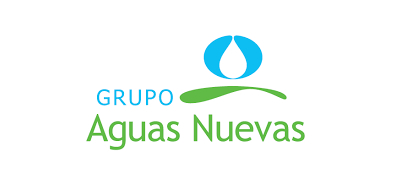 Aguas Nuevas
Custom solutions have been an answer to the processes where commercial solutions have not.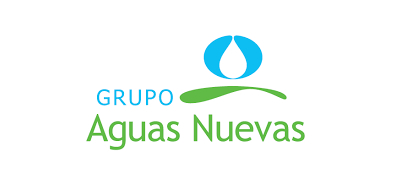 Aguas Nuevas
Morris & Opazo has been an important collaborator in supporting our initiatives to leverage cloud-based resources and getting the most out of cloud technologies for Big Data and Analytics.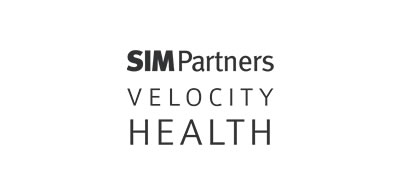 SIM Partners - Chicago, IL
The possibility of having an outsourcing service, in the case of Aguas Nuevas, has allowed us to provide resources for the support and development of applications, flexibilizing the requirements for resources according to the business demand. Morris & Opazo has adapted to our needs, ensuring quality and professionalism in providing the services.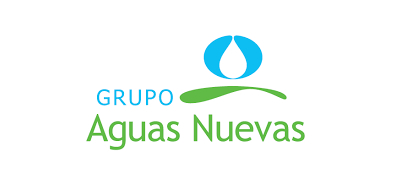 Aguas Nuevas
Morris & Opazo has adapted to our needs, ensuring quality and professionalism in providing the services.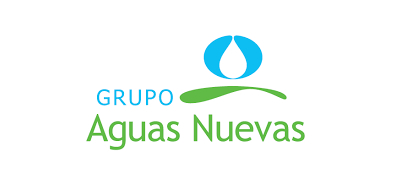 Aguas Nuevas
SIM is getting the most out of our cloud technologies for Big Data and analytics.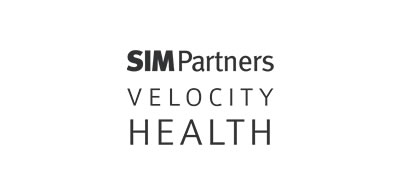 SIM Partners - Chicago, IL