During Wednesday, November 7, in the context of the Summit Partner 2018 in Chile, Morris & Opazo, a company specialized in providing business solutions in the area of Information Technology, was awarded with two of the most important awards granted to its partners, by Amazon Web Services.
"It is a source of pride and pleasure to have disruptive and strategic partners such as Morris & Opazo", a company that has managed to do "impressive things" with clients like Rimac Seguros in Peru, where it was possible to establish a first Data Lake, ( …) using additional services that are very disruptive (…). It is a world-class architecture that shows Morris & Opazo is perfectly understanding how to guarantee success and digital transformation in the coming years", said Ruben Mugártegui, Head of Partners Organization, MCO at Amazon Web Services (Partners Area Leader).

Ownership Award
Regarding this case for which the "Ownership" award was granted, one of the most important awards, Morris & Opazo Country Manager , Marcelo Rybertt highlighted that "this successful experience, of high value and the largest one so far in terms of human resources and business size, it is also a great customer for Amazon Web Services. They are an interesting and contagious user within the partner ecosystem because it has motivated and made known to other companies the effectiveness of the cloud services provided by AWS. "
Learn and be Curious Award
Regarding the recognition obtained by the company of Chilean origin, "Learn and be Curious", Rybertt explained that this responds to the "DNA of our company, to the constant push to learn about the value the services deliver, and how the great AWS toolbox benefits our customers. This team is committed to always being at the cutting edge in order to offer optimal solutions that generate value. "
Among other winning categories also stood out: Customer Obsession, Deliver Results and Earn Trust.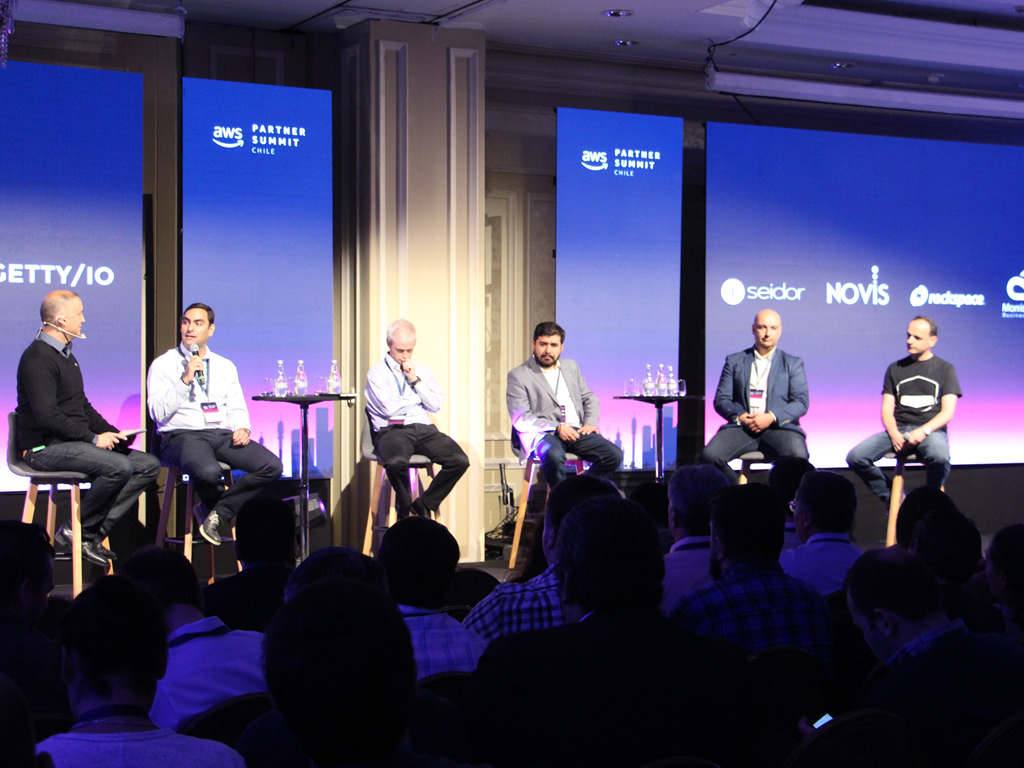 Other significant achievements
During the event the extensive experience of Morris & Opazo in the BigData & Analytics area was also exposed in terms of project execution, consulting services, deployment and optimization of solutions on Amazon Web Services, specifically for clients in Latin America.
The expertise of the work teams as well as the increase of business value was another of the aspects highlighted during this meeting, in which Morris & Opazo once again got a notorious recognition thanks to its sustained growth.
During this event, held in The Ritz-Carlton Hotel, in Santiago, Chile, also had the opportunity to participate in different technical and commercial talks, which addressed topics such as programs, solutions and new services of the AWS cloud.
Text: Morris & Opazo / WG