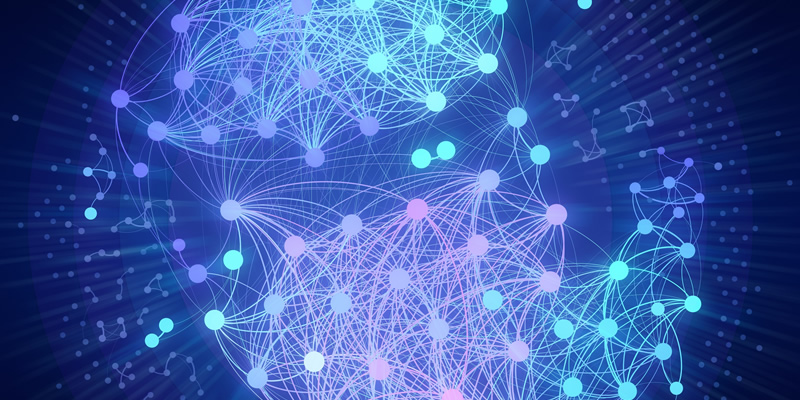 About SIM Partners
SIM Partners is a company based on Chicago (US) which offers a complete set of scalable digital marketing technologies, supported by SaaS solutions of automated local marketing.
Voice of the Customer
"Morris & Opazo has been an important collaborator in supporting our initiatives to leverage cloud-based resources and getting the most out of cloud technologies for Big Data and Analytics". – Francois Toubol, VP of Technology, SIM Partners
The problem
The final solution had to be scalable enough to collect, store, process and visualize metrics from different social networks. This information should also be available for diverse platform consumers.
Proposed solution
The cost-effective Big Data solution represented an improvement in security, shorter development times, wide availability, more frequent updates, more elasticity, a greater geographic coverage.
The benefits
Speed
The data lake allowed us to import significative amounts of real-time data. The data was collected from different sources, and was moved to a data lake in its original format. This process let us scale to data of any size with a time saving.
Economy of scale
AWS cloud-based services follow a model of prices per layer and volume discounts. This has allowed us to grow without reaching unexpected billing situations, keeping the clam of paying the lowest possible cost for services consumed.
Services integration
By implementing our Data Lake we were able to access multiple AWS cloud services, including Machine Learning, which allowed us to improve our products and deliver extra value in our services offer.
Morris & Opazo created a Data Producer which streamed (via Amazon Kinesis) the metrics data from Social Network APIs to a Data Lake implemented in Amazon S3. This first stage represented a significative savings in costs for storage-related components, with an optimal performance and speed.
Would you like to implement a Big Data solution in your company? Contact us