With Amazon Web Services, you don't need datacenters to scale your website
AWS lets you scale your website up and down as needed while maintaining global availability and paying only for what you use.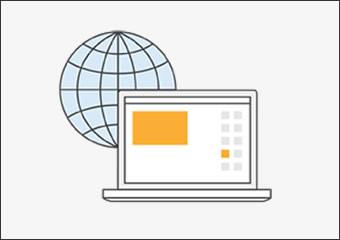 Scale your website with ease
A responsive, available website is a crucial component of your business. With AWS and Morris & Opazo you can launch a website with the scale to handle virtually any amount of traffic and the geographic reach to deliver high-quality content to your customers with low latency.

Using AWS, Morris & Opazo can help you start your journey to the cloud today
Optimize your business with innovative cloud-based solutions, that continually adapt to your requirements and environment. Morris&Opazo will be your expert guide en the grand adventure of the cloud, and will help you discover the opportunities that will drive your business into the future.
With Morris&Opazo no challenge will be out of reach.